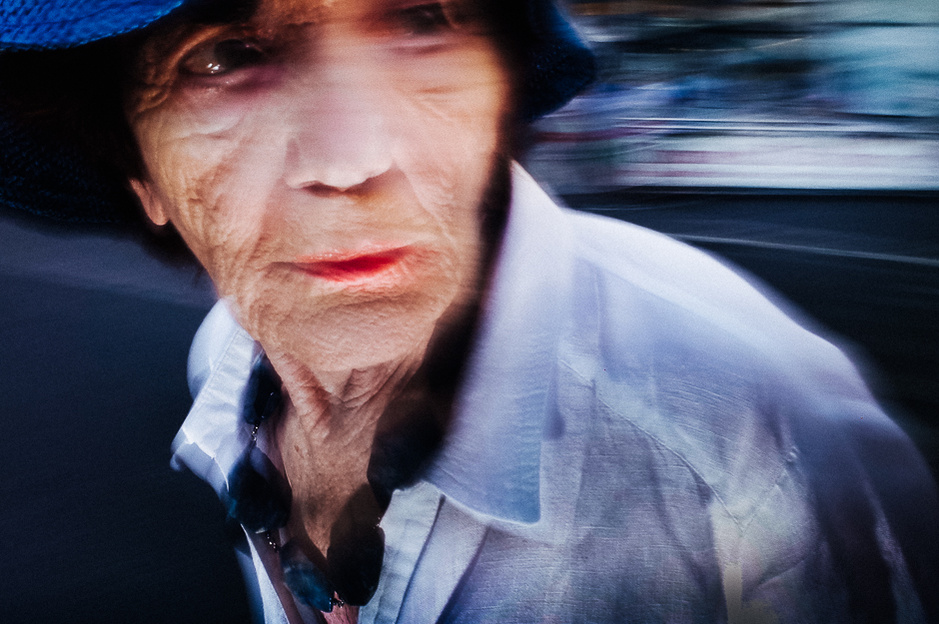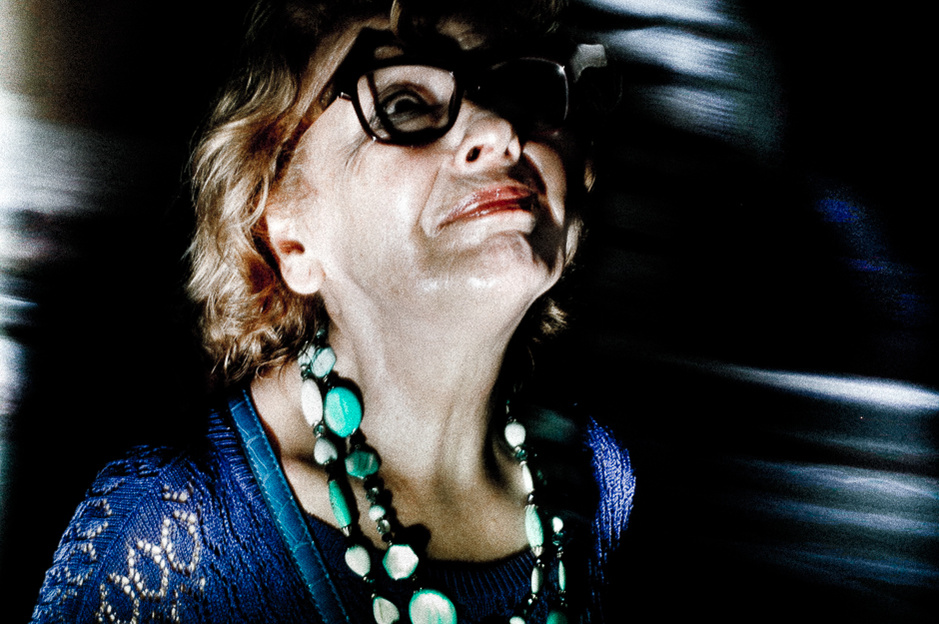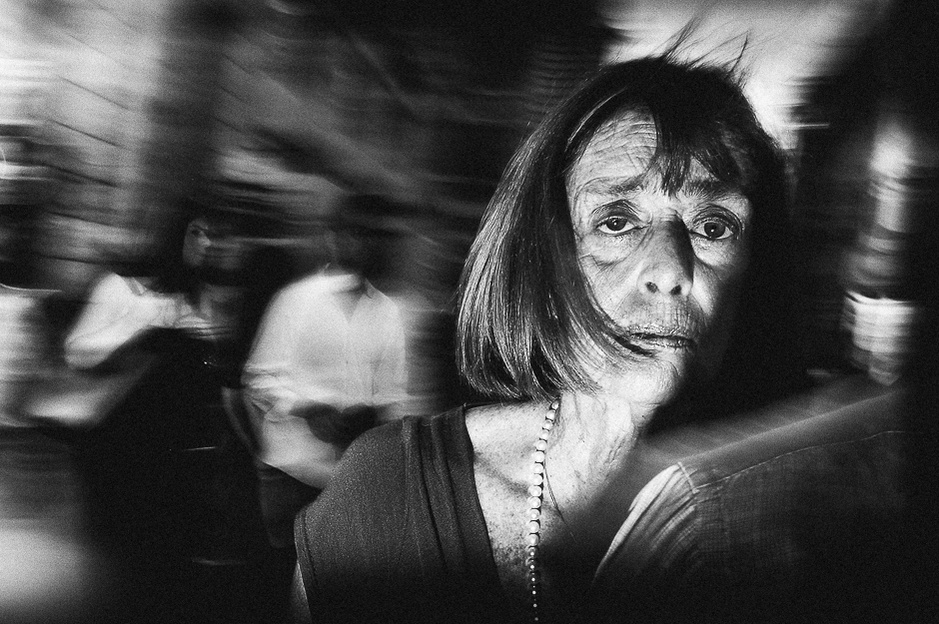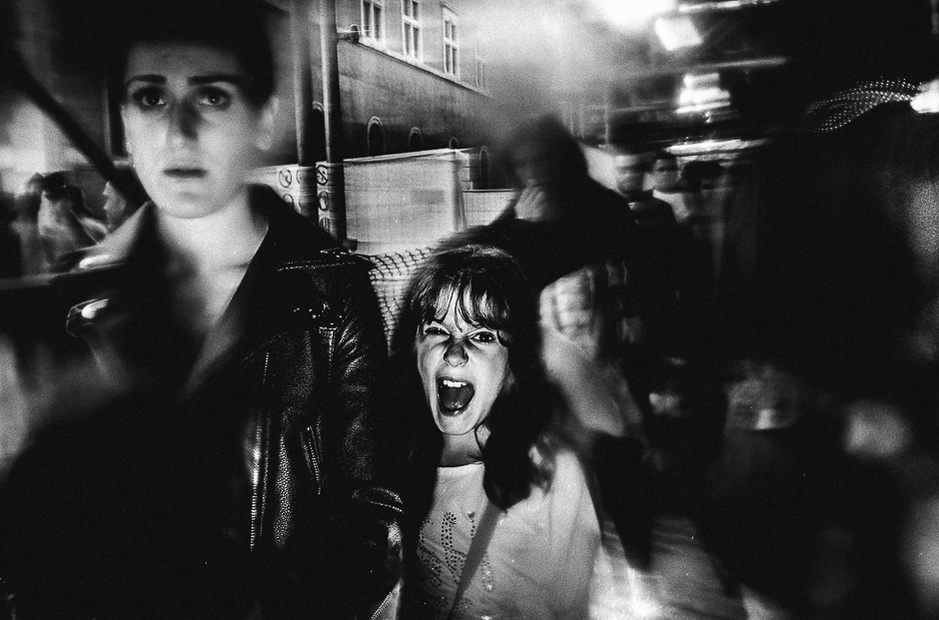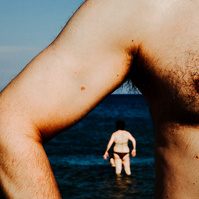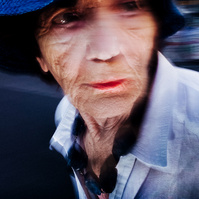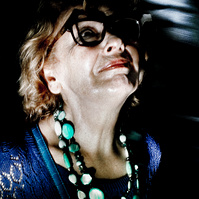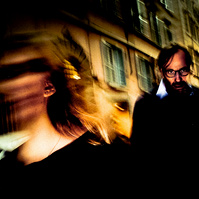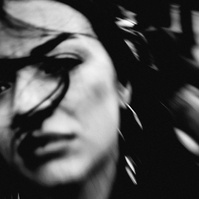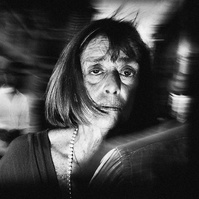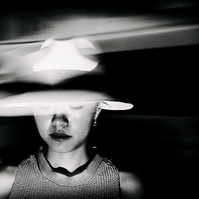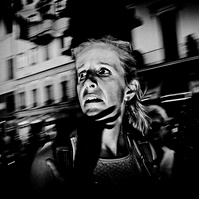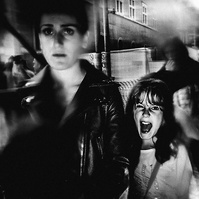 Elisa's bio
Elis was born and grew up in a small town in central Italy. After graduating, she moved to London for a while, then to Rome, where she currently lives and works.
She has always been deeply fascinated by visual languages, especially with the photographic medium. In 2009 she enrolled in a few training courses to learn the basic techniques. She then left photography for a few years, but got back to it in 2016, when she joined a collective project, which gave her an opportunity to understand more deeply the expressive potential of photography.
Since then, her work has been exhibited in Italy and abroad, published in magazines such as "Grain Magazine", "Eye Magazine" and "EyeShot Magazine", awarded by Sony Photography, Life Framer, IPA, Px3, FIIPA, FAPA, London Street Photography Festival and Umbria World Festival.