"It's All About Dreaming"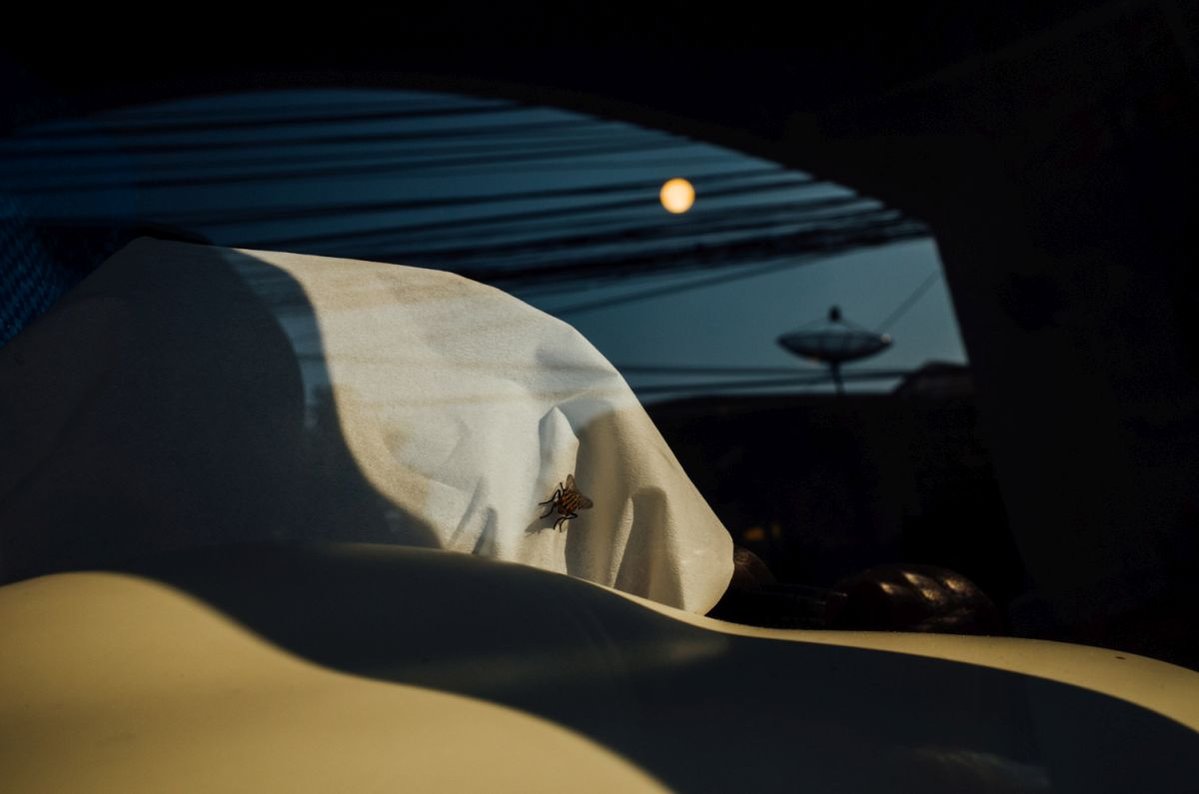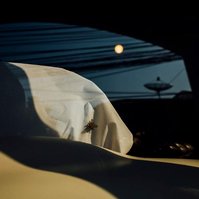 "It's All About Dreaming"
A dream is a human experience of succession of visuals expressing psychological states of mind during sleep. Dreams communicate the language of symbolism and metaphors. A photographer on the other hand, defines dream while fully awake and gets immersed in the decisiveness, aesthetics and artistry of a moment. Hence, life and photography goes parallel to each other where the approach (determinism or possibilism) towards a scene dependent on photographer's insightful call.
In this collective series of images, emotions of 16 members come under one big umbrella called 'Dream'. In other words, 'It's All About Dreaming' is a collection of small individual dreams in connection to form a bigger and wider dream as a whole. The blend of reality and absurdity always raise questions and that's the point dreamers always want to convey to maintain the uncertainty- questions lead more questions and answers feel deserted.