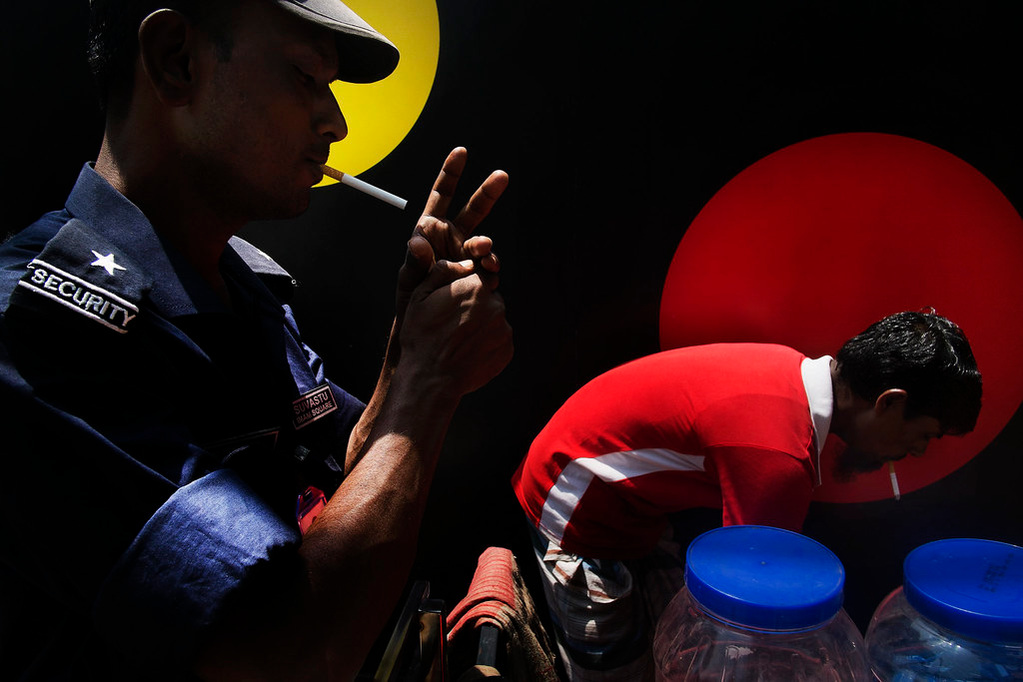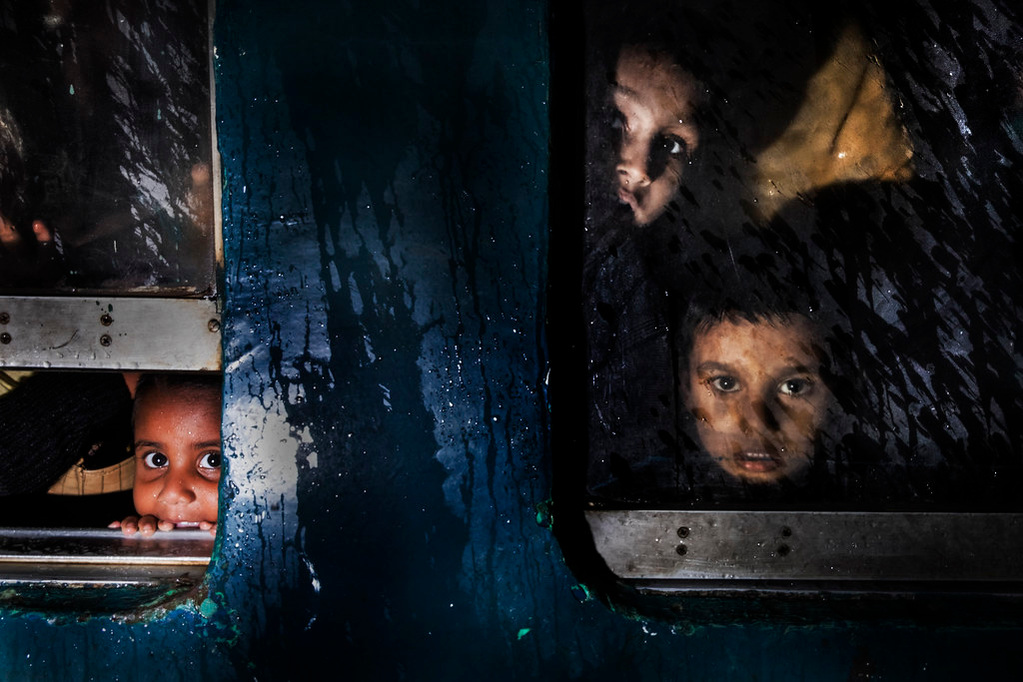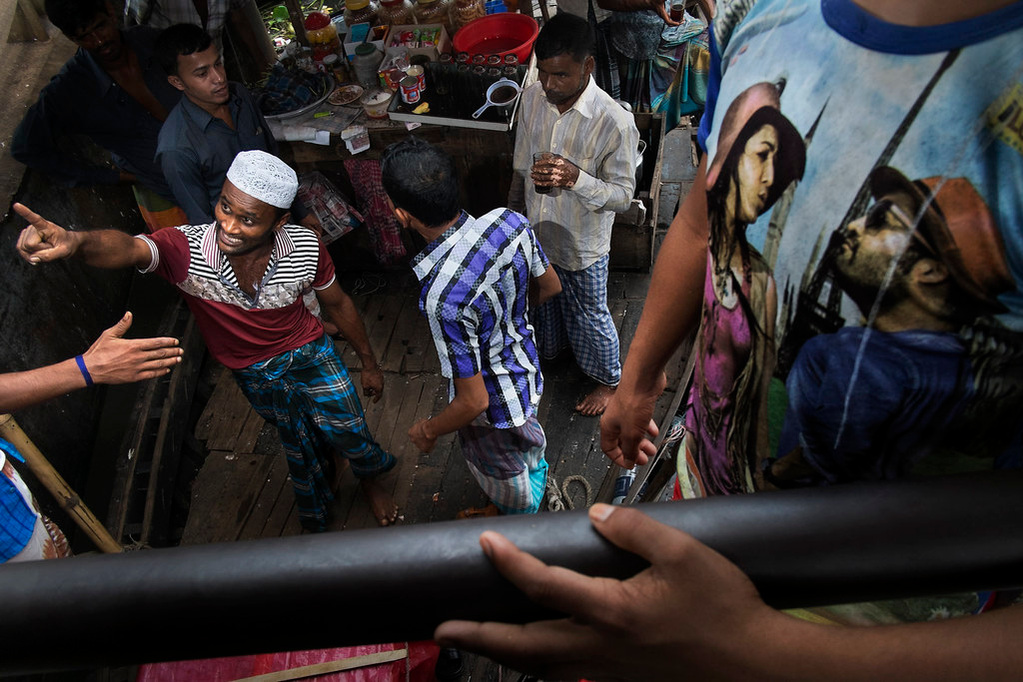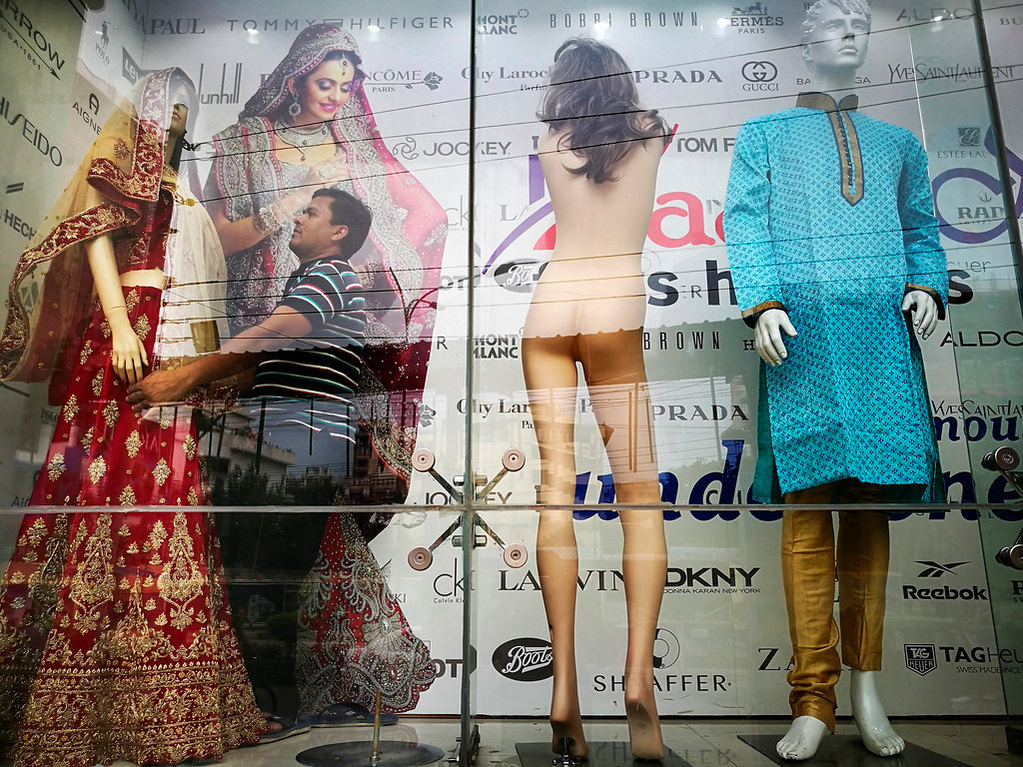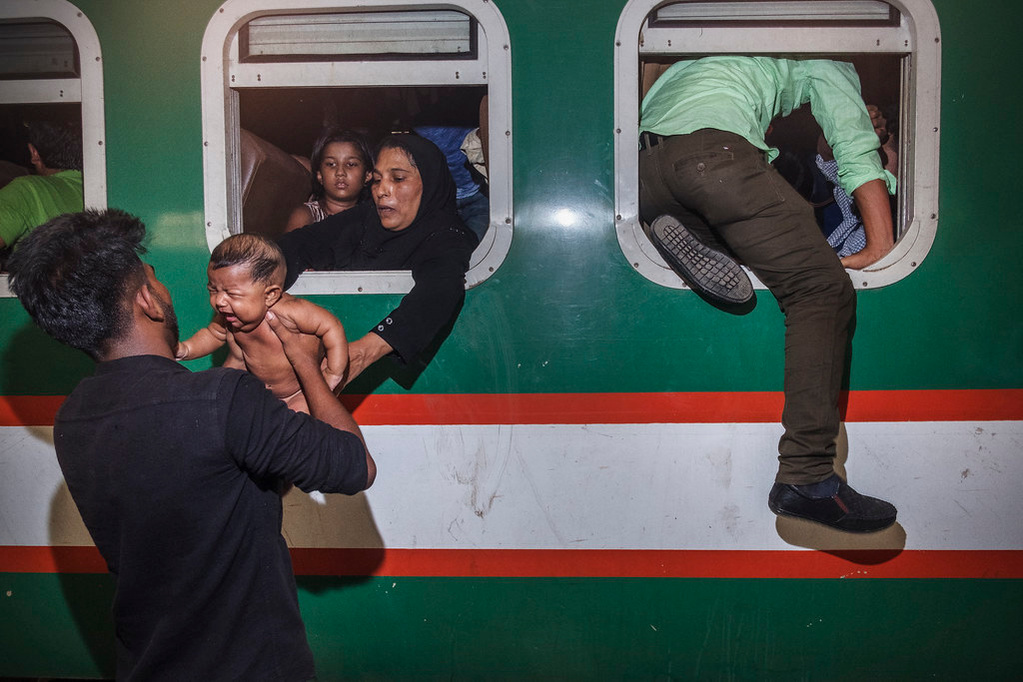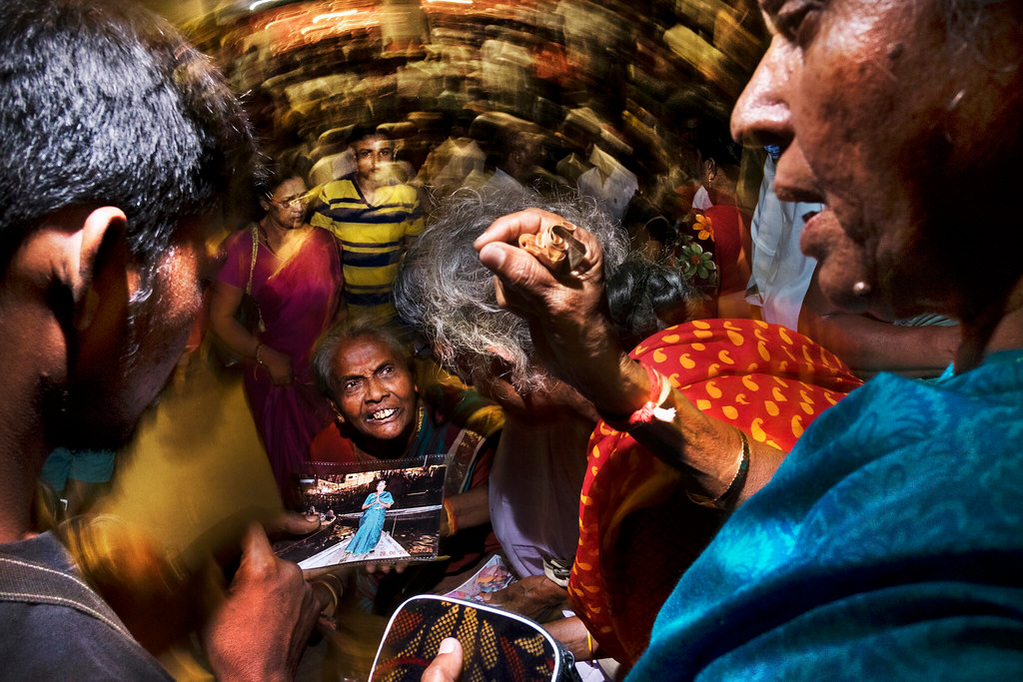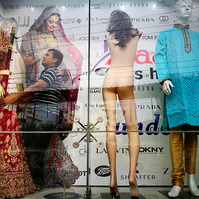 Imam Hasan's bio
Muhammad Imam Hasan was born and brought up in the capital Dhaka, Bangladesh. Imam is professionally a Child Specialist working at Dhaka Shishu (Childrens) Hospital and a street photographer driven by passion. He is also a Bangladesh Fujifilm X photographer and recently joined Counter Foto photography institute as a Faculty member.
He started photography in 2013 while capturing his daughter's photograph. Then eventually he discovered his deep interest in photography day by day and finally in street photography. He joined Pathshala in March 2013 and completed a Basic and Foundation course in Photography.
His work is a unique composite of complex layers, emotions and precious moments of the people.
His works have been featured in different national and international newspapers, magazines and on social media. Imam has won various national and international awards including winner of the Single Image Category in Street Foto San Francisco 2017.
He is one of the foundermembers of Insight Collective.
Flickr hasandocjimc