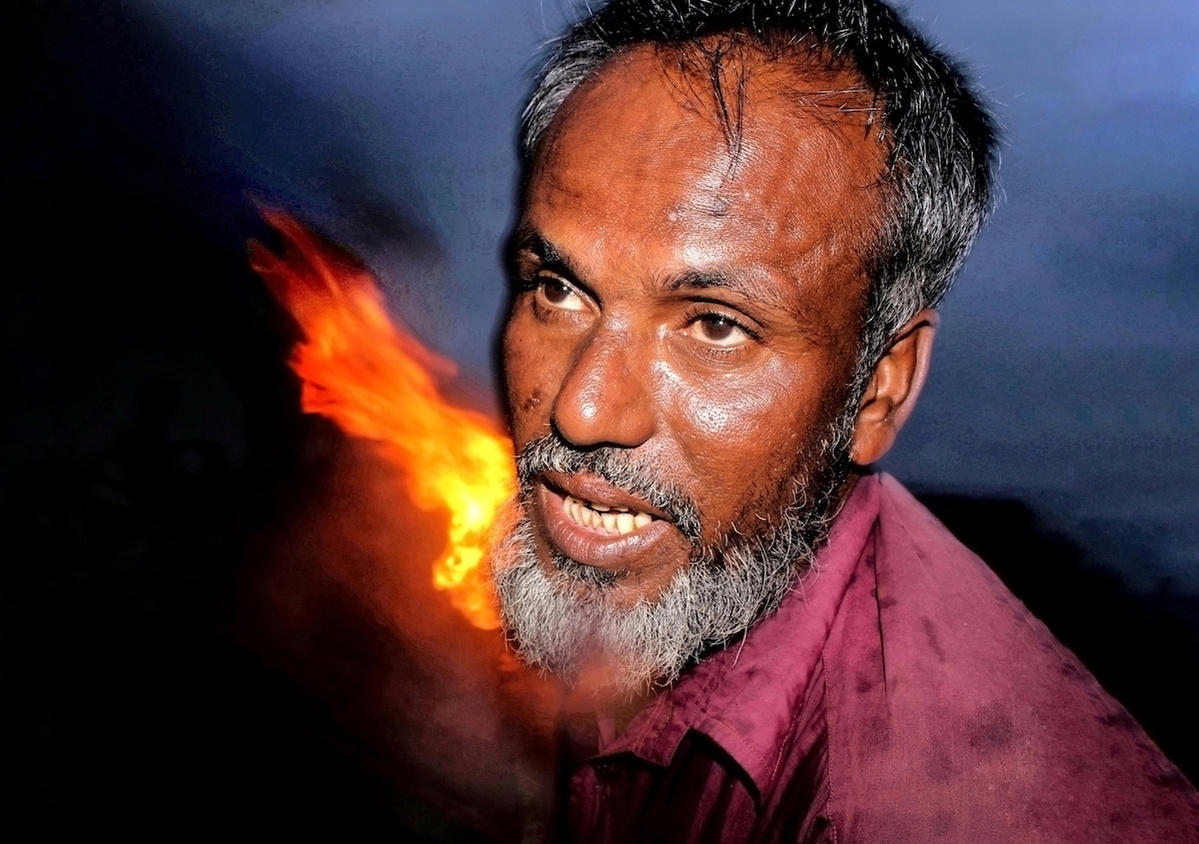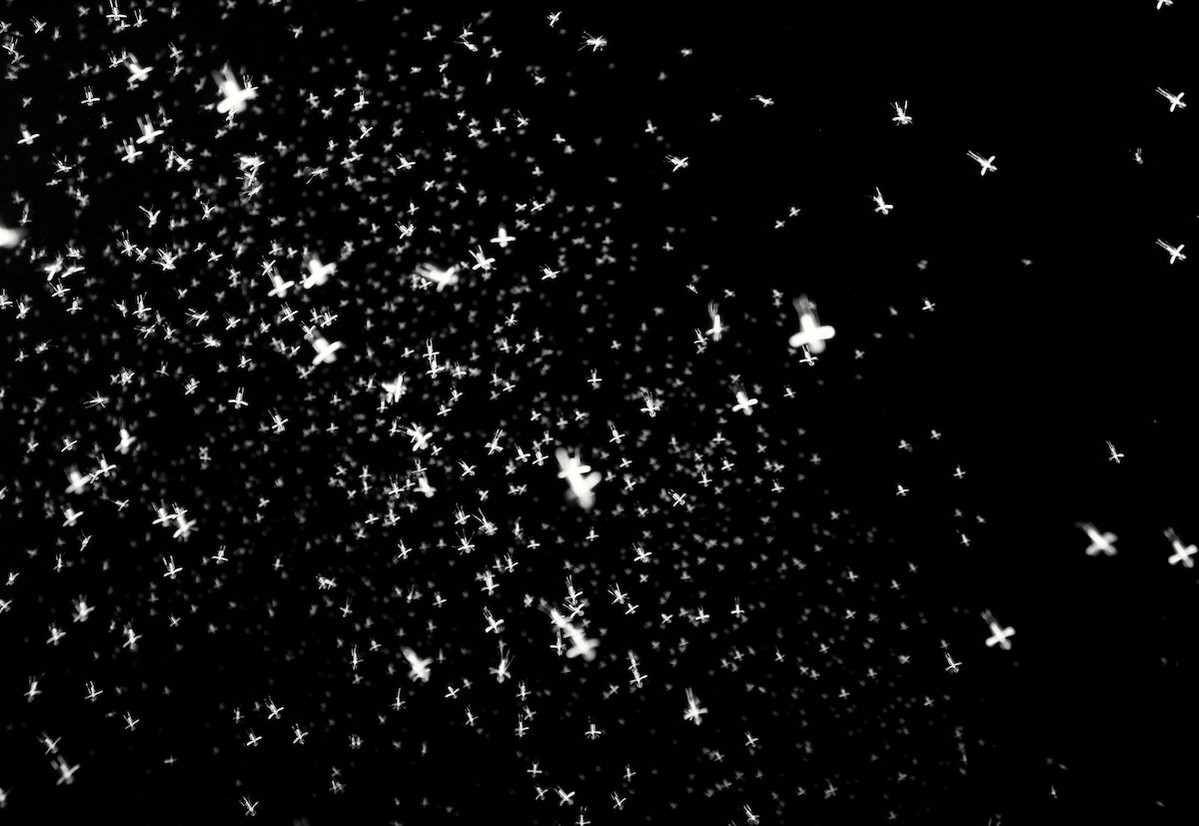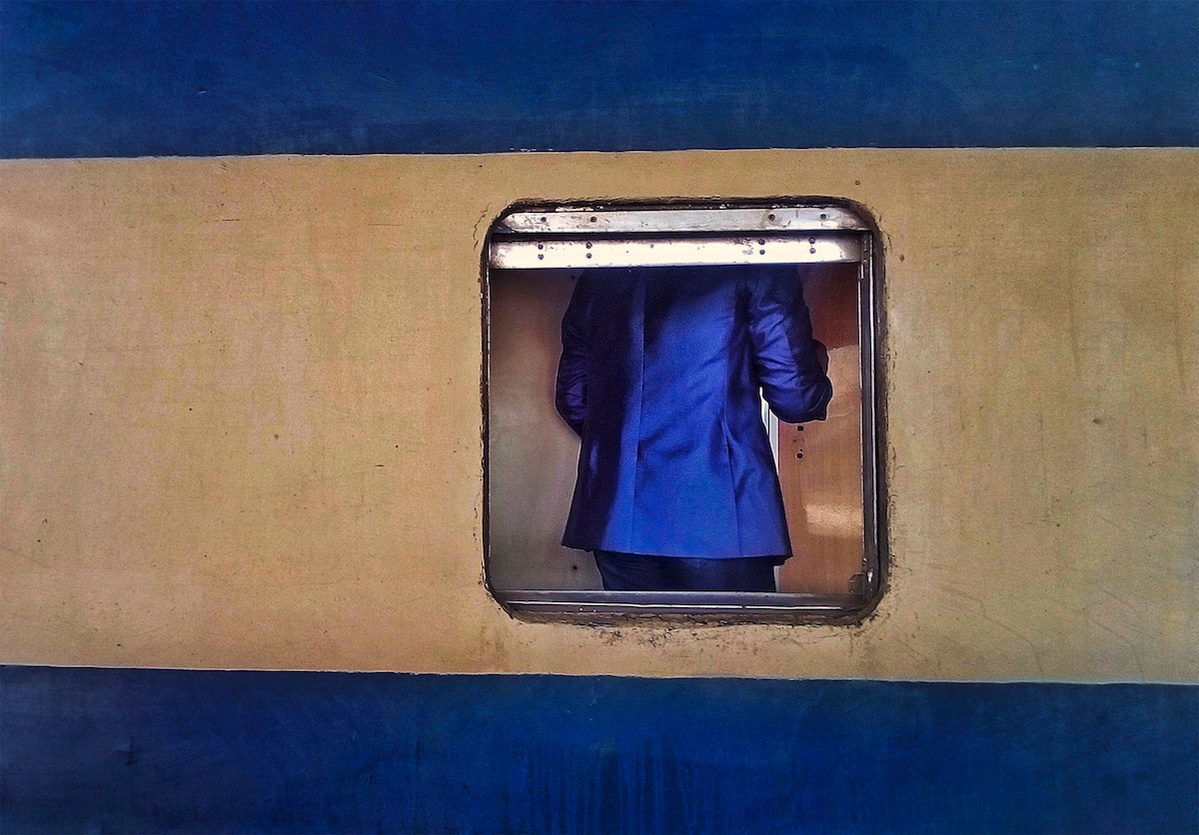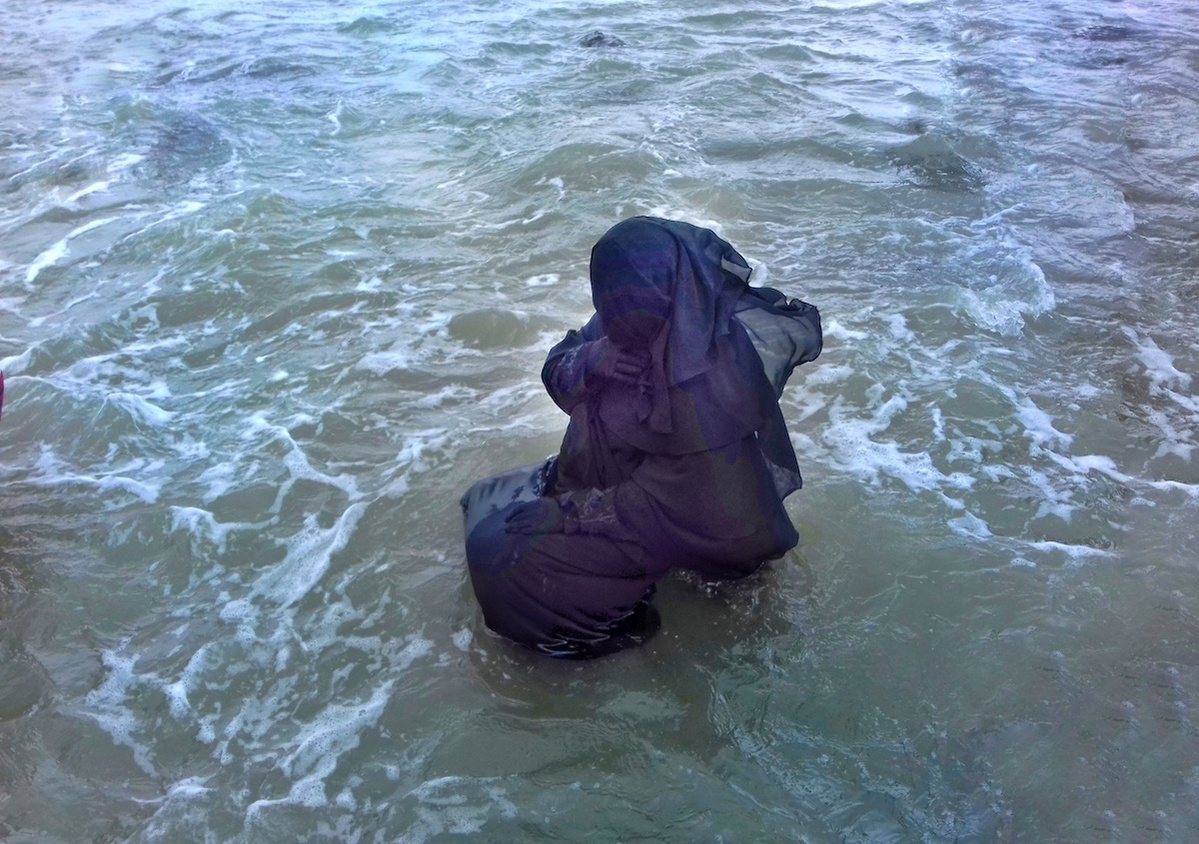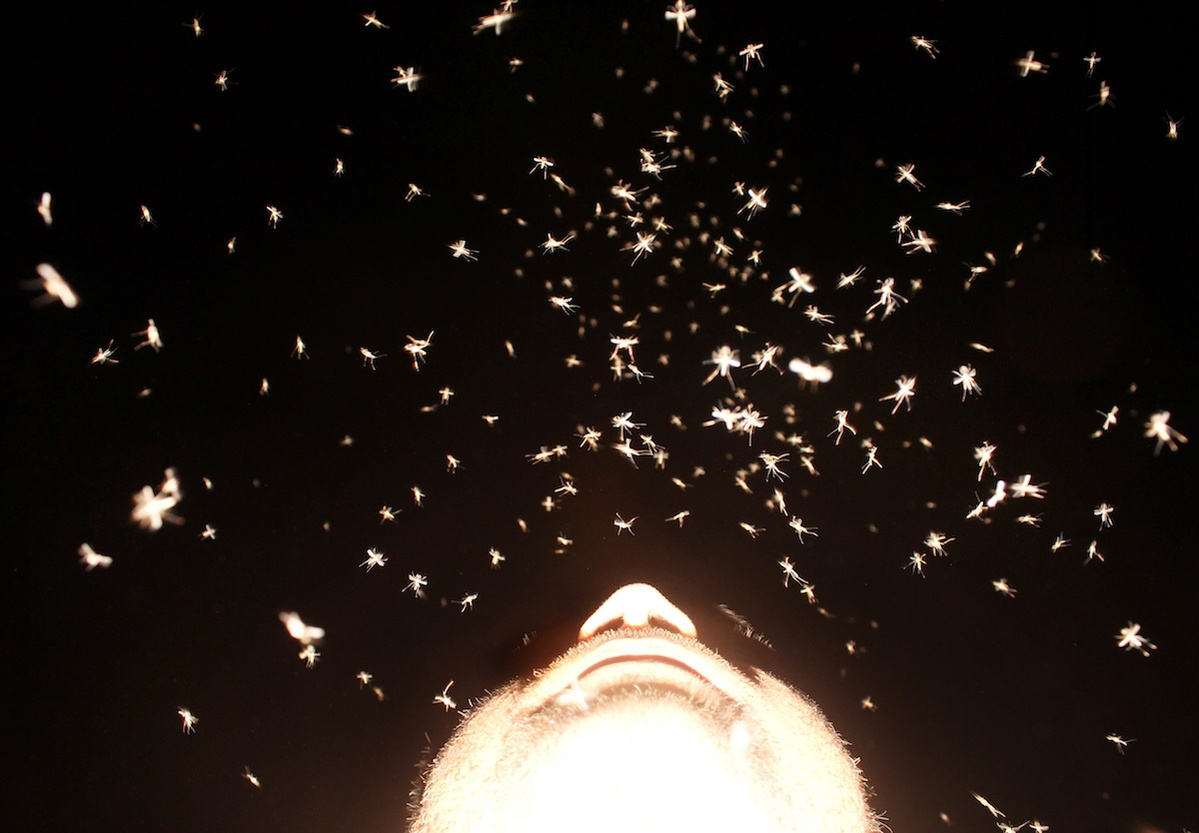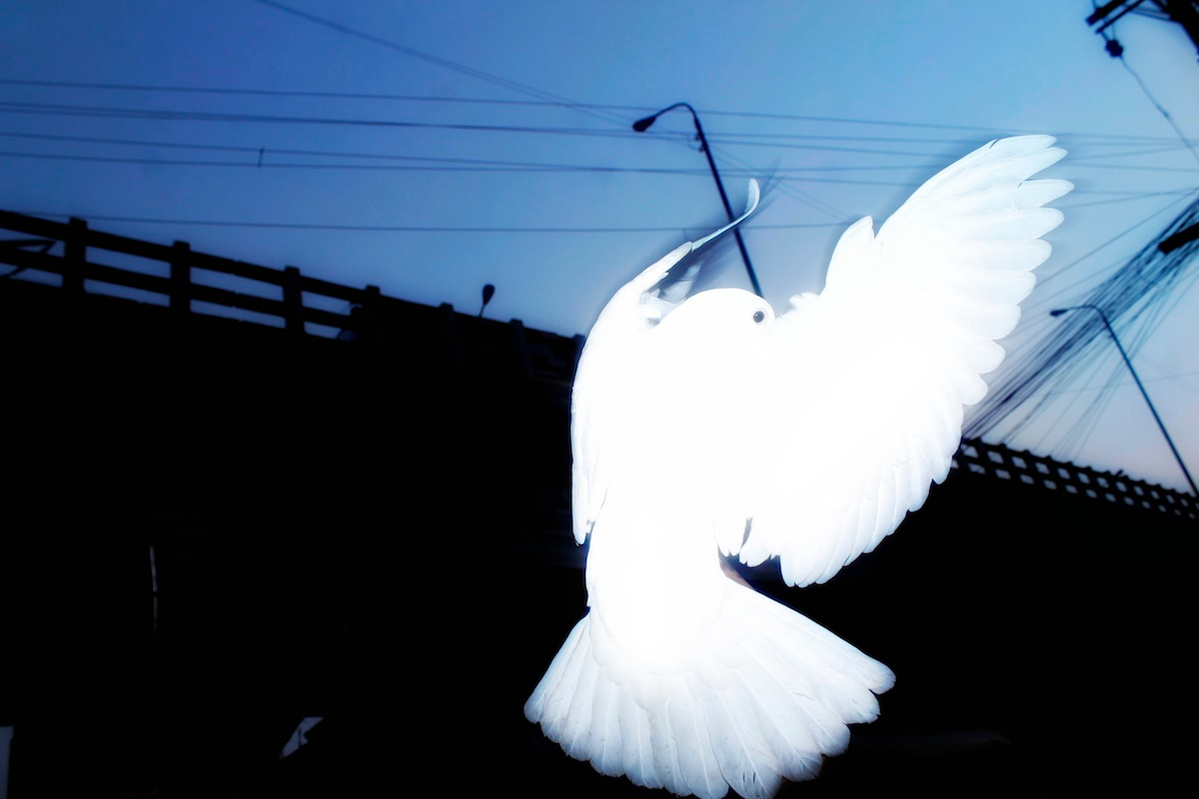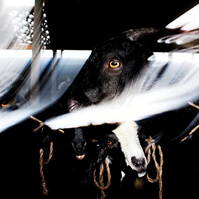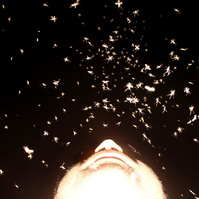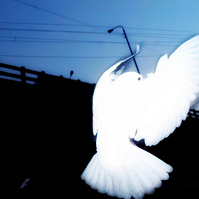 Nayeem's bio
Nayeem Siddiquee is known to everyone as "Nayeem Jabaz". He was born in Chittagong, Bangladesh on 21 June 1995.
He started street photography (as a serious hobby) in 2016. In a short time he has become part of the 'New Wave' of Bangladesh Street Photographers. He is the editor of the Street Photography Bangladesh magazine which contributes a vital role to the Bangladesh street photography community. He is also the founder of the instagram account Animal in Street account which shares three animal images showing similarities, each from three different photographers around the world.
Nayeem's work is full of his own feelings, emotions, and imaginations which he tries to capture through his camera.
His works have been selected for exhibitions in several countries, including Photo Sofia, Street Photo San Francisco and the International Photography festival. He has also been featured in several photography blogs, including Break the Circle and International Inter University Photography. He has been a finalist in various competitions including the Dhaka University Photography Competition. His work has also been Featured in Eyeshot Magazine and in the 17th issue of the Underdog Magazine.