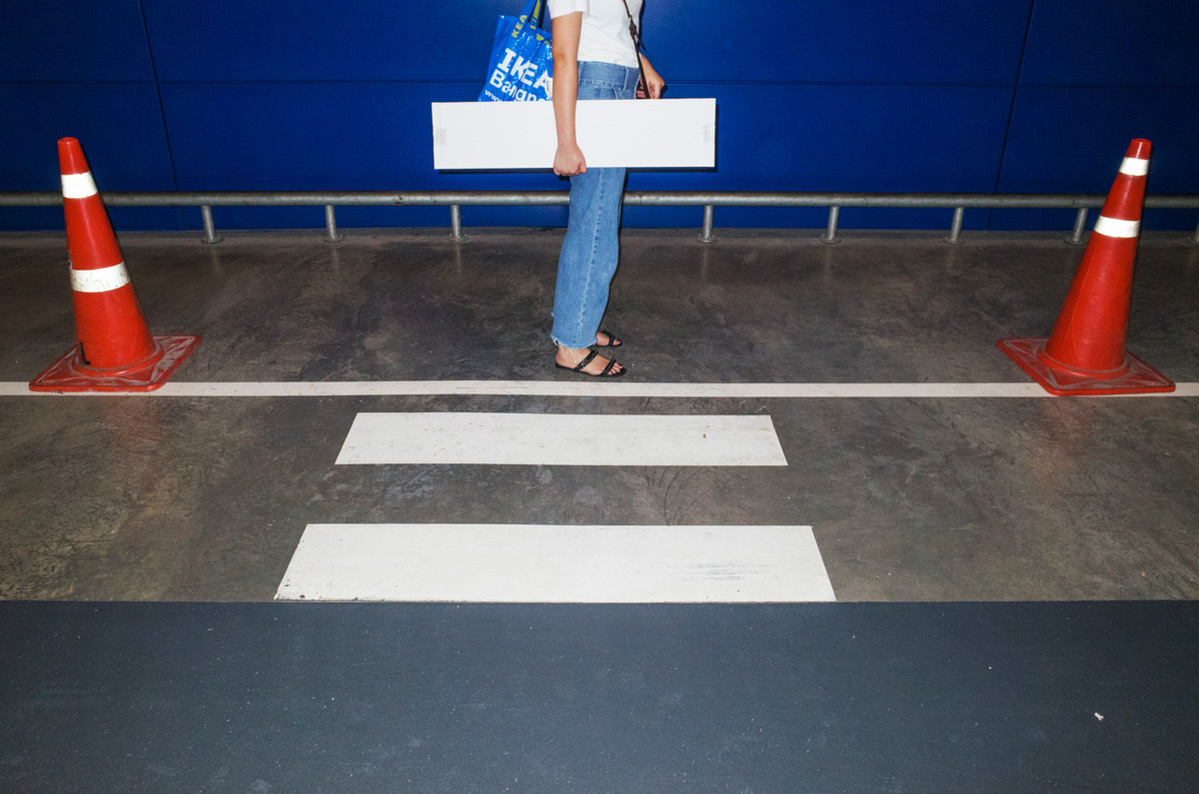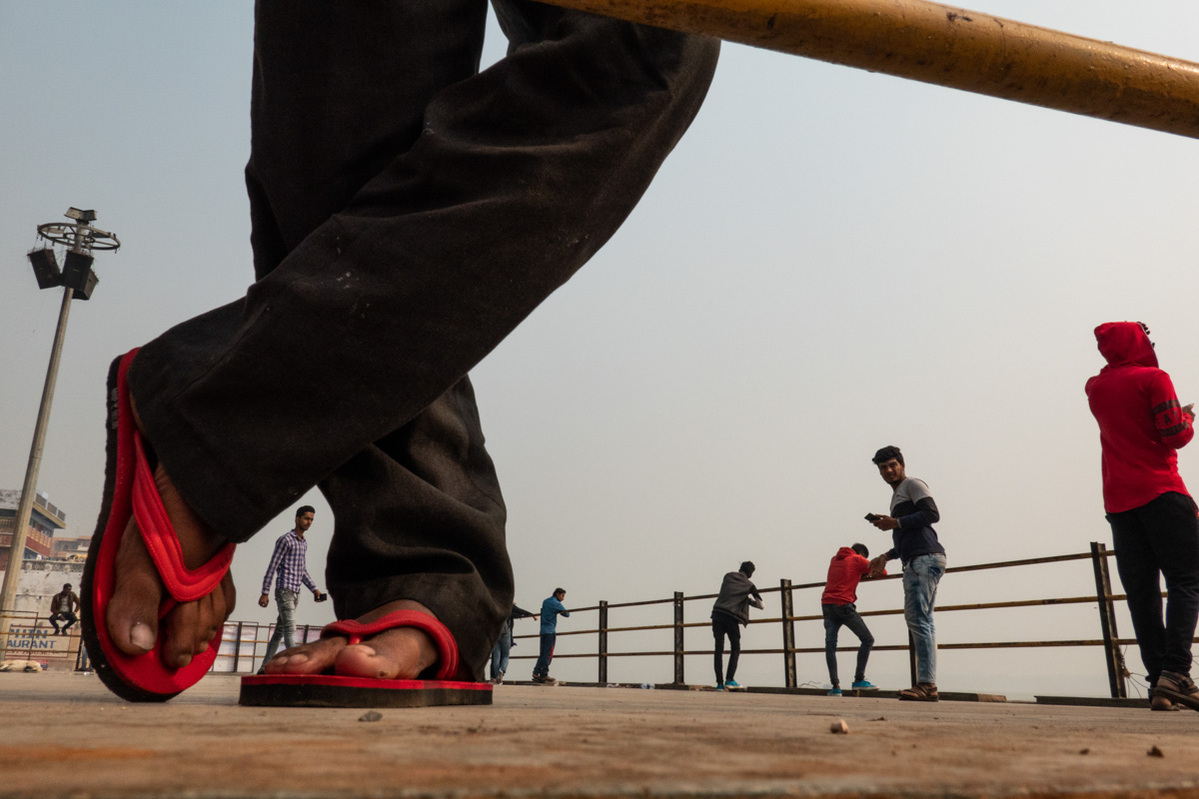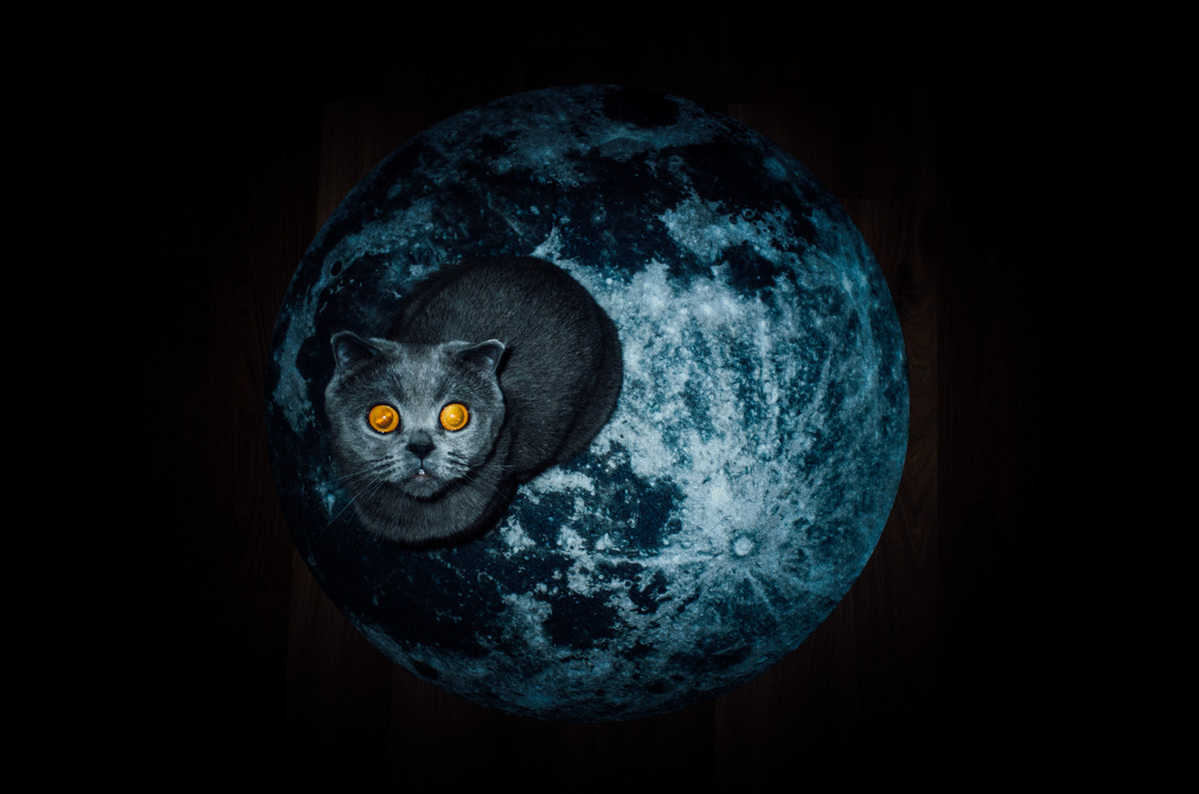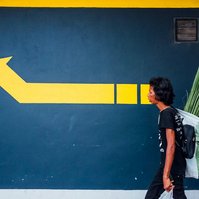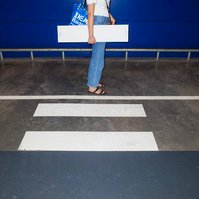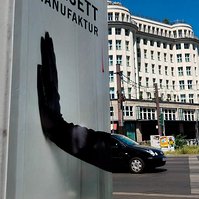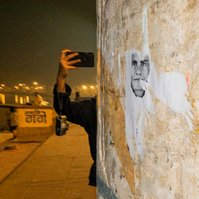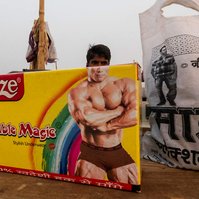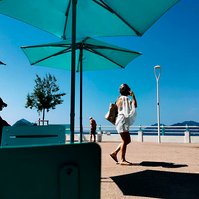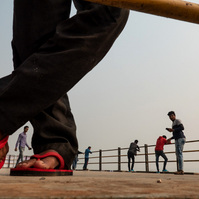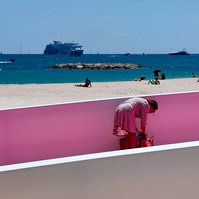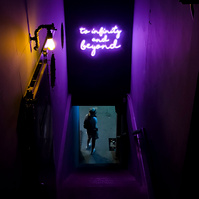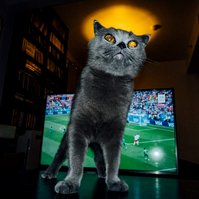 Rab's bio

Thanasorn Janekankit was born in Thailand and is known to everyone as "Rab Thanasorn". He has been working in an advertising agency in Bangkok, Thailand for more than 10 years and is ranked as one of the top 15 creatives in Asia.
He started street photography as a serious hobby two years ago. All his photos have been taken in places he has visited. Rab also applies his perception from his work to create his own street photography style.
He is considered to be one of the 'New Wave' of Thai Street Photographers, ranked by the famous street photographer, Artyt Lerdrakmongkol, and has been included in many street photography blogs in Thailand.
His work has been selected for exhibitions in several countries and he has been a finalist in many international photography festivals including Miami Street Photography Festival, the Italian Street Photo Festival, Street Foto San Francisco, Brussels Street Photography Festival, Independent-Photo (Street Photography), PhoSofia 2019 (Single Contest) and many more. He won a Sony World Photography Award in 2018 (National Award-2nd).
Rab is also one of the members of "Street Nowhere" which is the newest street photography collective in Thailand.
He has also collaborated with global and local brands including Vespa, Xiaomi, OPPO and Krungsri Auto as a result of his recognition as a street photographer.