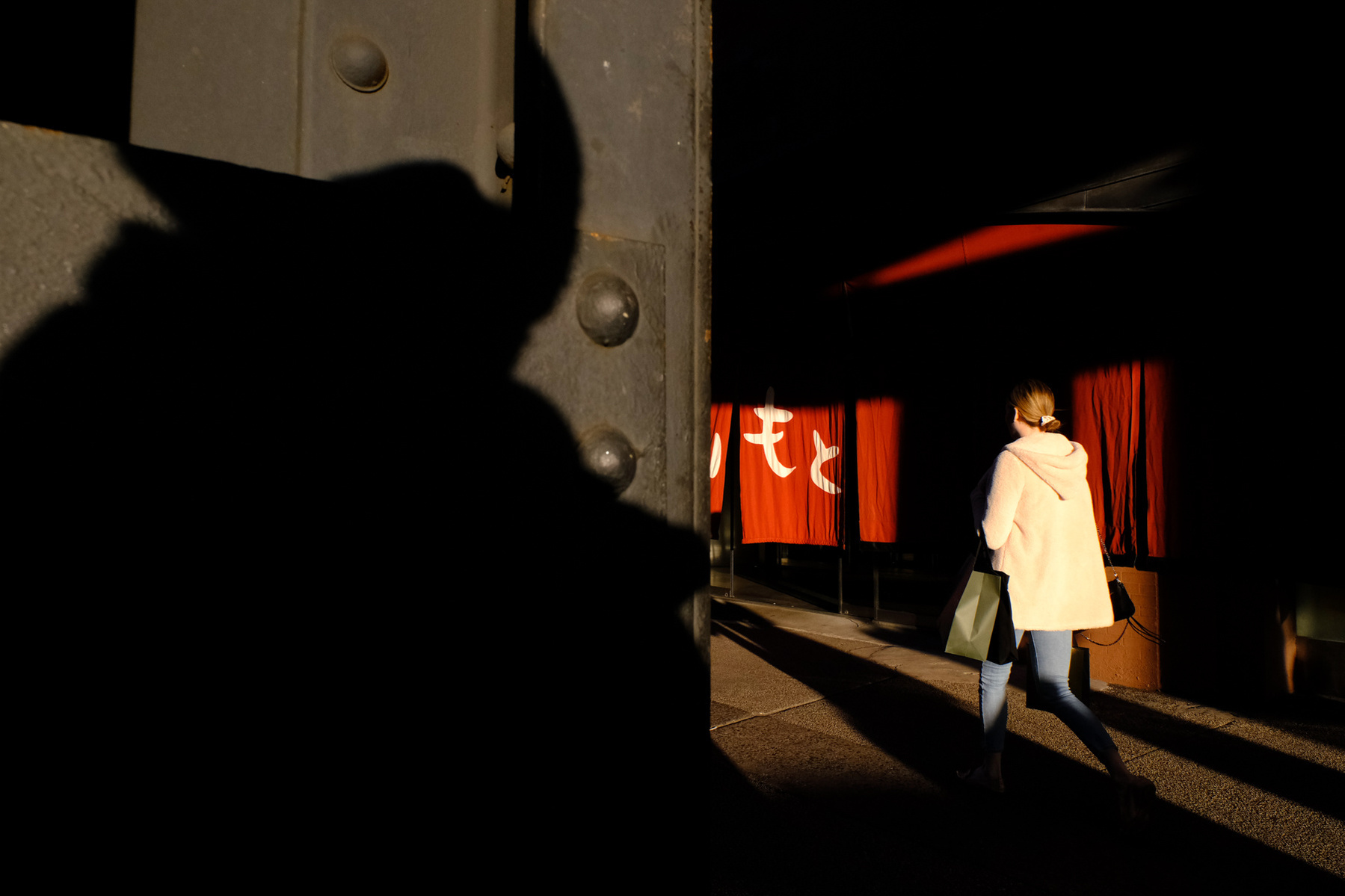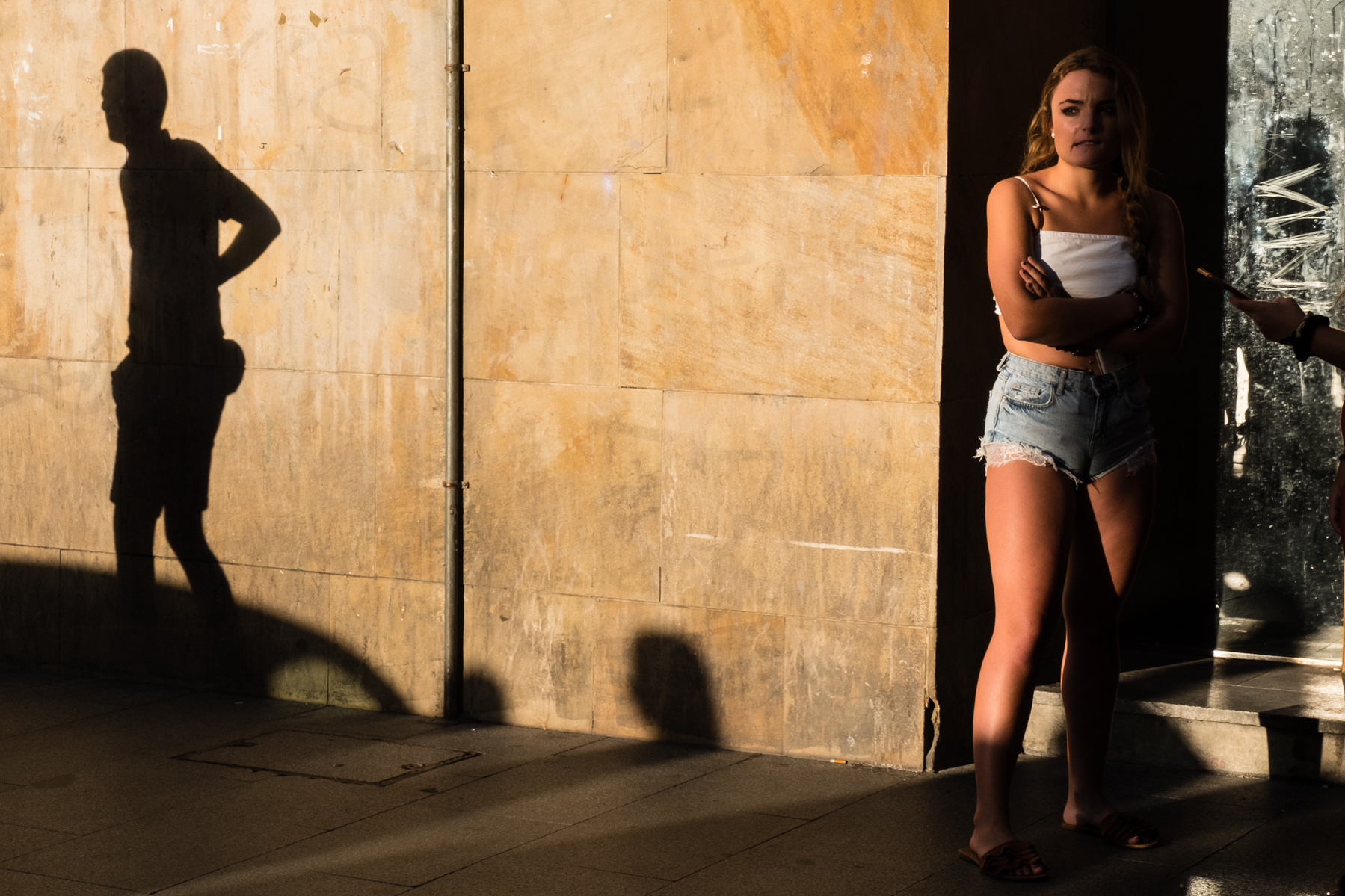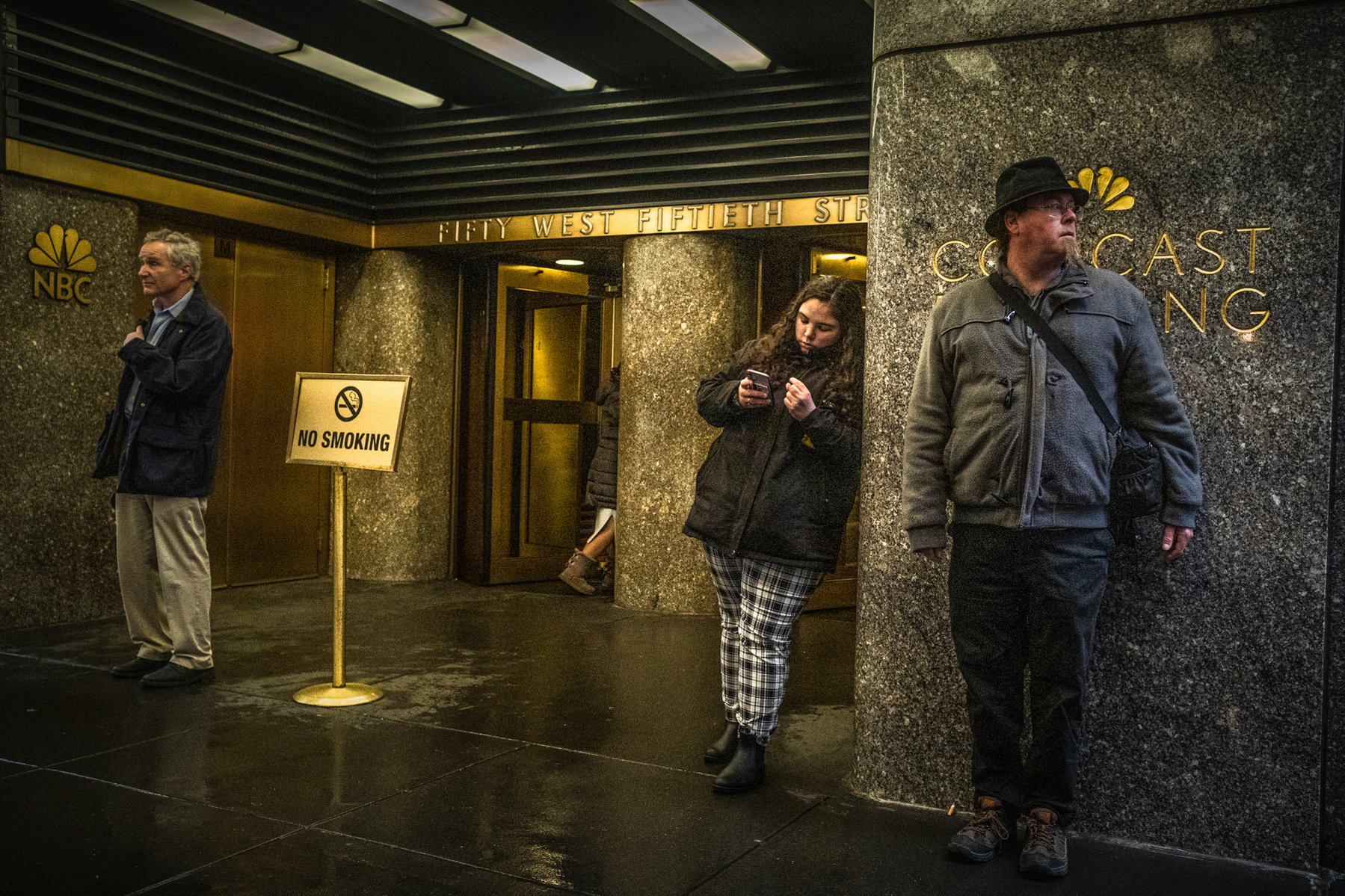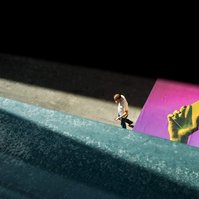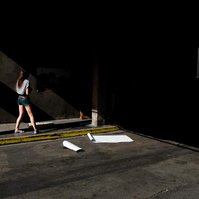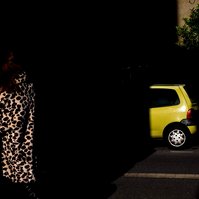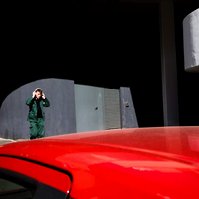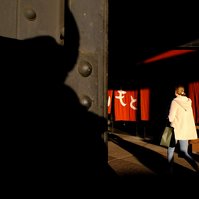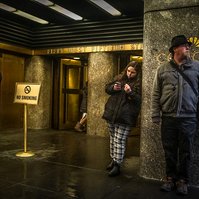 Valérie's bio
Born in the north of France where she grew up, Valérie now lives in the south of France.
Graduated from the School of Oriental Languages ​​in Paris where she learned Chinese, she worked in connection with China and the creative industries for many years until, on the occasion of a trip to Dubai in 2012, she bought her first camera. The first stage of an exciting journey punctuated by workshops with renowned photographers pushing her always further in her passion, especially on the path of street photography.
Since her beginnings, Valérie has never stopped walking the streets in search of the right atmosphere or setting, playing with light and shadows, colors and lines, to compose enigmatic scenes. Images which, like a tale, arouse questioning while looking for appeasement.
Winner or finalist of numerous awards -among which Women Street Photographers' first artist residency and solo exhibition in NYC- her images have been exhibited around the world and published in numerous online and print magazines (Fisheye, Eyeshot, Réponse Photo, Bumpbooks) and photo books (Women Street Photographers by Prestel publishing).